Troop B
85th Cavalry Reconnaissance Squadron

1st Lt Alan Lee, 1st Platoon Leader, B Troop and his command peep.
Kenneth. M. Hayes commanded B Troop.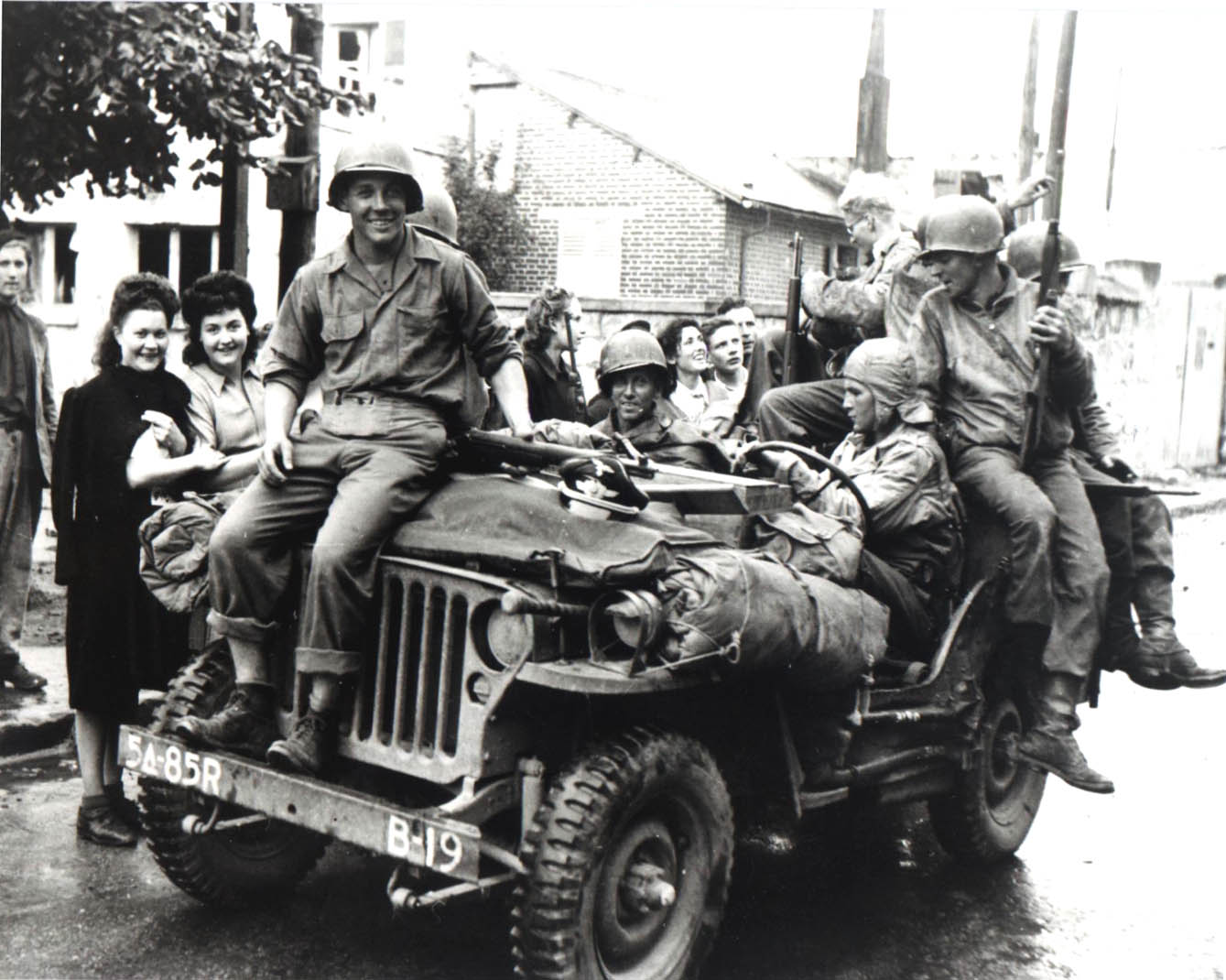 Driver: "Shorty" Ross; on the hood: "Dicky" Richards killed in action on September 17, 1944, near Bitburg, Germany; on the left side of the peep, behind the driver, First Sergeant Smith; on the right rear, the young man with M1 rifle is the French interpreter Olaf Tillette de Mautort. 1st Lieutenant Alan S. Lee is seated at the right front seat.
Photo taken at Lamorlaye, France, on August 30, 1944, by a French photographer (via Olaf Tillette de Mautort)
Read the story of the young Frenchman, Olaf Tilette de Mautort who joined the Victory Division as interpreter.
Home 5th AD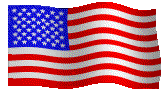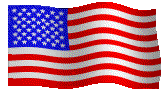 Next
All rights reserved, Yves J. Bellanger
Created July 4, 2001 by Yves J. Bellanger
Updated May 5, 2003