Conservez nos Yeux pas nos Collyres!
Ce site est à caractère informatif sur les risques posés par les conservateurs dans les collyres, gels et crèmes ophtalmiques.
Il n'est pas destiné à remplacer un avis médical ou modifier un traitement en cours.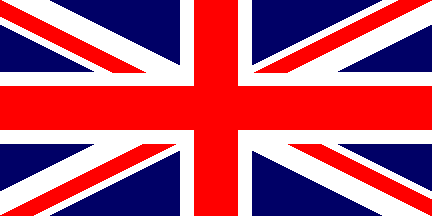 Preserve our Eyes not our Drops!
This website contains general information on the risks posed by preservatives in eyedrops, ocular gels and ointments.
It is not intended to replace a medical advice nor modify a treatment's course.

¡Conservad nuestros Ojos, no las Gotas!

Conserviamo i nostri Occhi non i nostri Colliri!

Conserveer onze ogen, niet onze druppels!

Konservierung unserer Augen und nicht unserer Augentropfen!

Bevara våra ögon, inte våra droppar!

да запазим очите си, а не очните капки !

copyright © Keratos 2007